Coherent UI in Unity3D – First look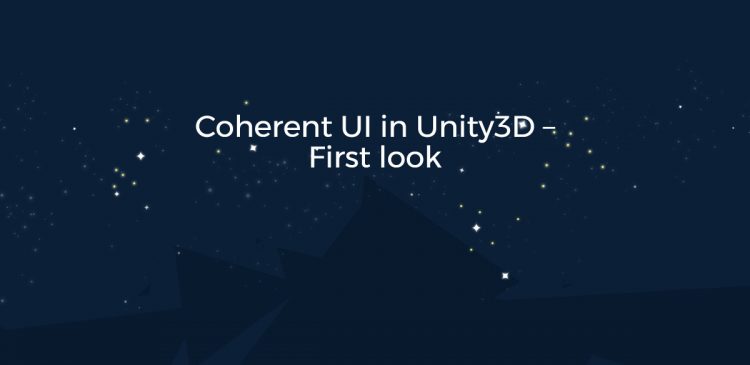 We want to share with you the first video of the integration of Coherent UI- fully integrated with Unity3D UI tool:
Coherent UI already support HUD-type views as well as views mapped to objects with input. The integration is designed to be very user-friendly yet powerful. The demo shows the awesome CSS3 periodic table by Ricardo Cabello aka Mr. Doob and in Unity3D it looks even better.
Update: Check out the introduction to the integration of Coherent UI in the Unity3D editor.
Follow Stoyan on Twitter: @stoyannk