Introducing Project Colibri for Games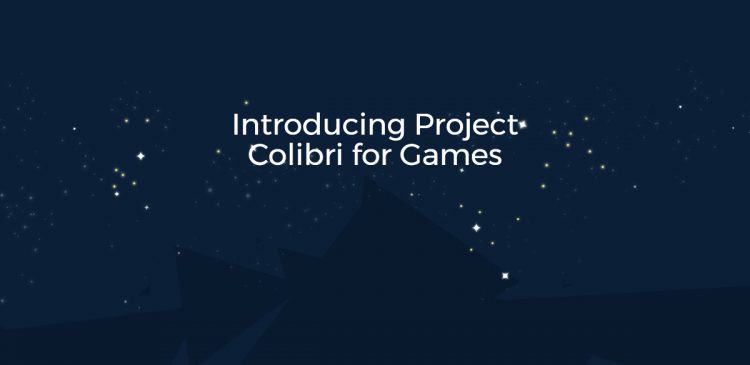 It has been over a year since we first started working on a high-performance technology, specifically designed for mobile user interface. Now, we are thrilled to share more about our new SDK: Project Colibri for games.
Project Colibri for games is an extremely fast HTML5 renderer, designed from scratch with the mobile needs in mind. It will change the way you create mobile game UI by improving your workflow and helping you reduce iteration time. In such a way you will have more time to focus on gameplay and user experience.
It is very easy to get started with Colibri, even if you are not an HTML, JavaScript, or CSS guru. The visual editor and UI kits which come with the SDK will allow everyone on the team to create modern mobile game UI within days.
Project Colibri for games is at beta. Sign up to be the first to try it out!
For more information visit the FAQ Page.