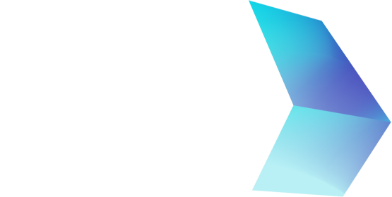 Gameface is for developers, those who love to write modern HTML5 and JavaScript, allowing you to create a game user interface. Gameface means shorter development time, with greater ability for creativity. Integration is possible in only a few days allowing to run your UI in under a millisecond per frame.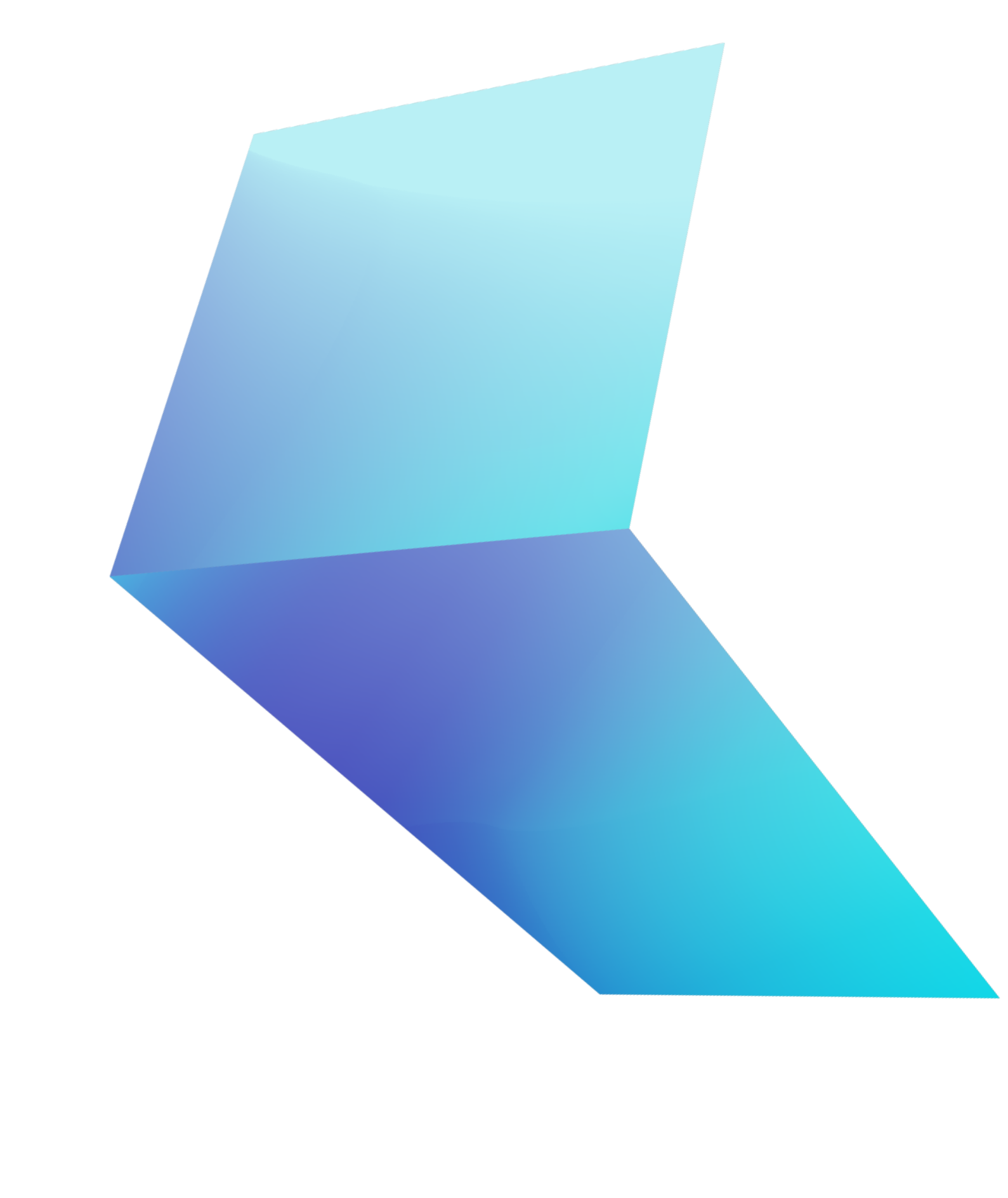 Work smart
Spend less time writing game UI code by utilizing HTML5/JavaScript – a technology with a huge community and extensive knowledge base. Pick a JS library and have it do the heavy lifting. Iterate quickly and modify the UI while the game is still running.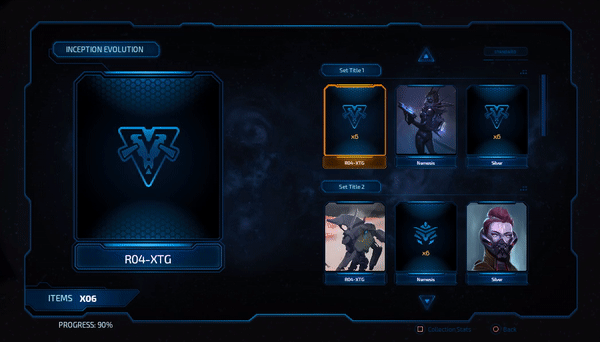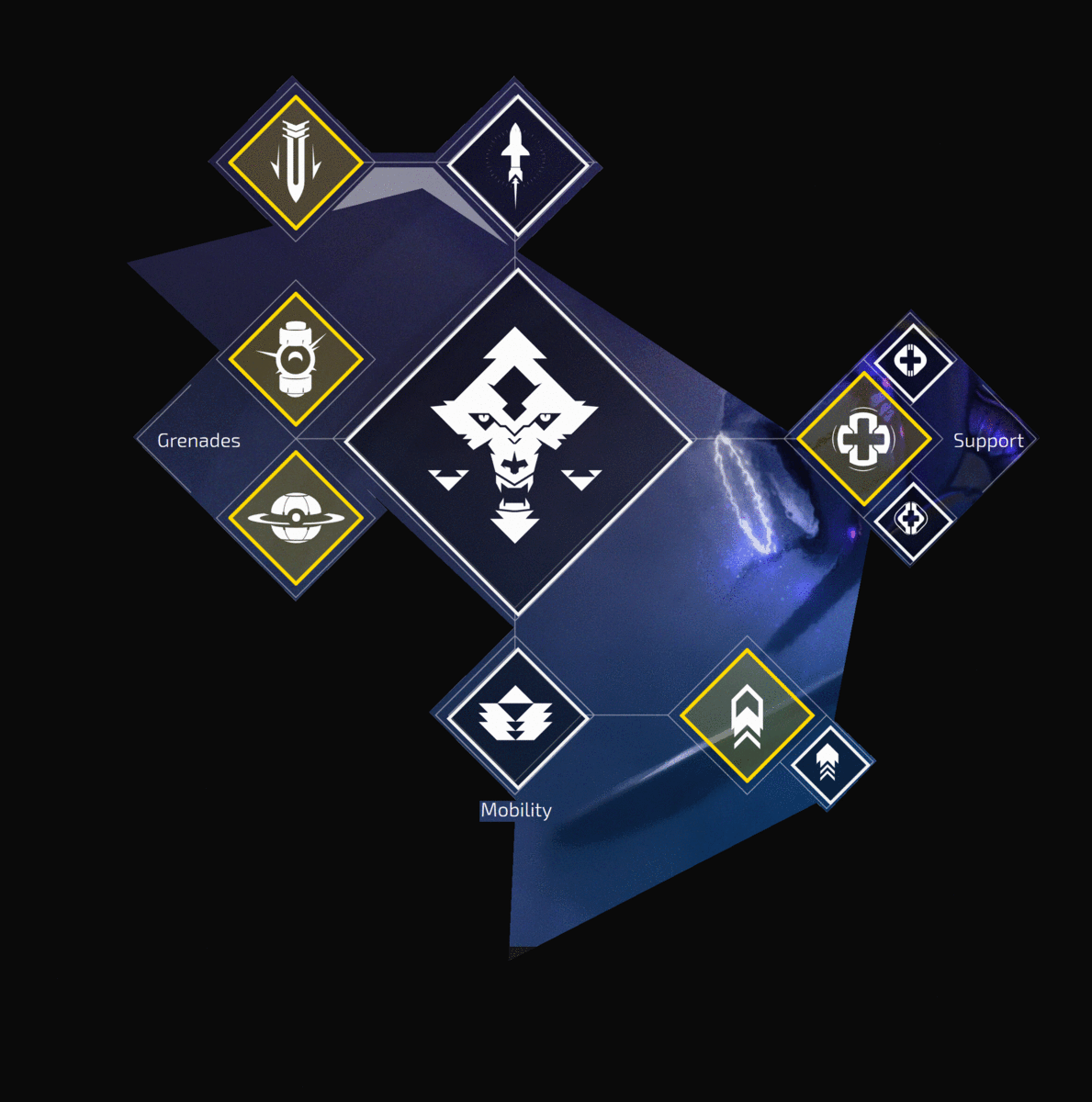 Work without creative limitations
3D transform UI elements, add particles or apply your favorite sepia effect. Your screens will look great on any resolution – from mobile phones to 4K displays.
Work with an extension of your engine
Gameface works with your engine, not against it. The engine retains control over how the SDK renders, allocates memory, loads resources and does threading. Worry less about the UI's performance and focus on your actual game.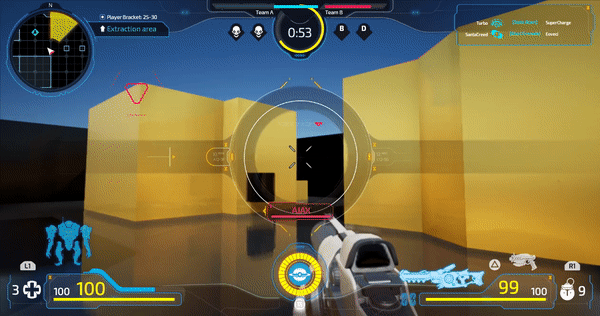 How It Works

Features
If you are interested in more technical details and what exactly does the technology enable you to do, you might want to know all the features of Gameface.

Documentation
Our docs contain the information necessary for starting with Gameface. Whether you are an engine programmer or a frontend developer this is the place for you.