Taking the Next Step: А New Brand Identity for Coherent Labs
INSIDE COHERENT LABS
10/9/2018
Alexandra Ivanov
The initial goal
Back in 2012, four developers with years of experience in the gaming industry came up with an innovative idea for game UI creation. Through the use of modern web technologies like HTML5, they wanted to help both designers and developers make stunning and powerful interfaces, without limiting the game's creativity and performance. Four generations of Coherent Labs products later, we can safely say that the initial goal has been achieved!
In the beginning, the company's brand identity was assembled bit by bit and using the resources available at hand. In fact, almost all aspects of our identity were created by friends, including our logo. The idea for it was pretty simple – the name in a thick, techy font. The website was fairly modest and we hardly had any presence on social networks. At the time, all of the efforts went into making the most advanced software for game UI development, while the brand and visual identity were put on the back burner.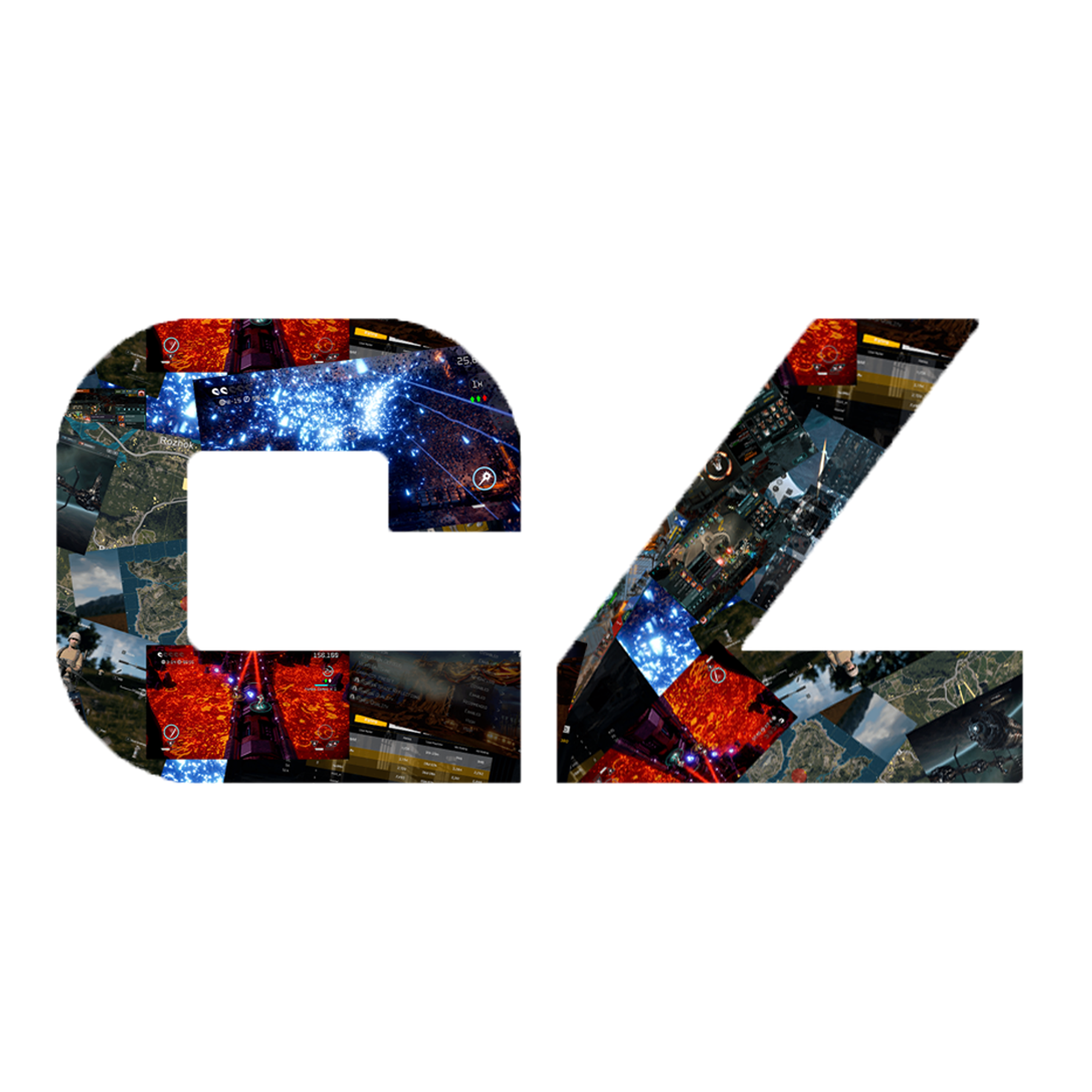 Who are we today
As time passed, Coherent Labs grew from just a few employees to a team of over 50 motivated people! Today, we are proud to offer the best UI solution and be a reliable partner of more than 200 game studios. Hard work and customer feedback helped us grow from a small tech startup to a mature company that teams up with the leaders in the game industry and plays a role in some of the most popular games made in recent history – like PUBG and Sea of Thieves.
We wanted to mark this important transition and announce that we are working on a fresh new brand identity! We have many exciting news and updates coming up as we want to make you a part of the process and have your valuable feedback. If you want to stay up to date, follow us on social media.
We are ready for takeoff!
See you soon in our new virtual home