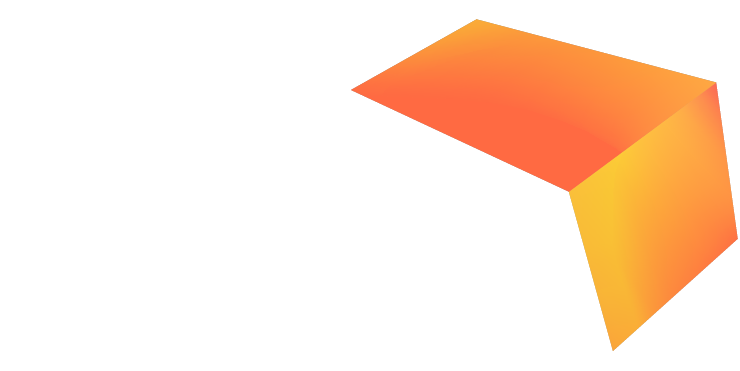 UI | UX studio creating
legendary game interfaces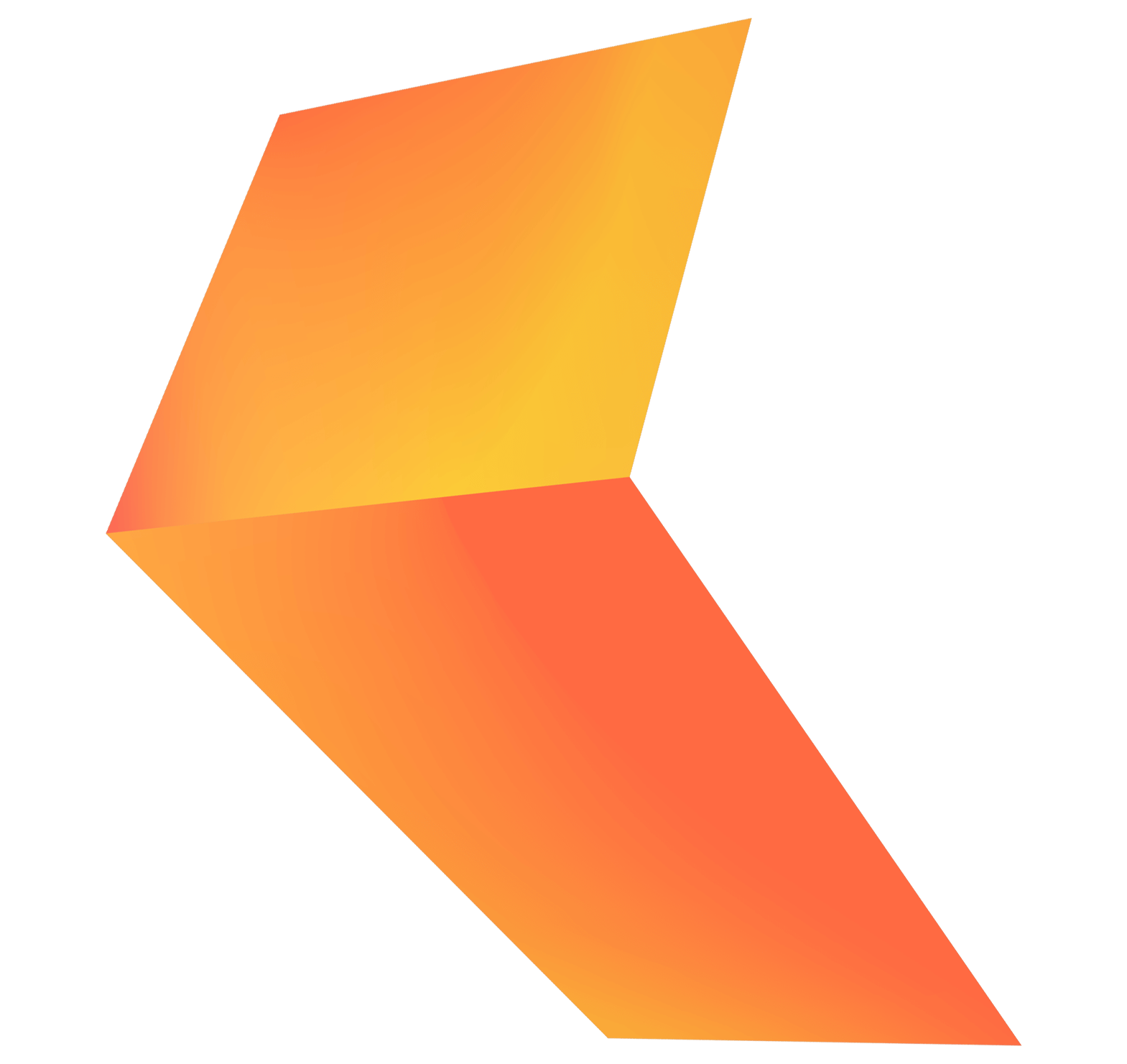 UI art and style
Our artists will help you step up your game by bringing a unique, AAA look to your game.
Concept UI art
Art style
Production art – icons, assets, illustrations, fonts
Logo and brandmark
Interaction design
Animation and motion design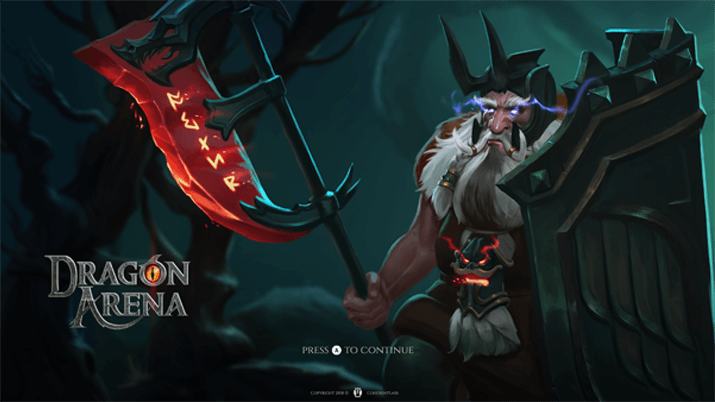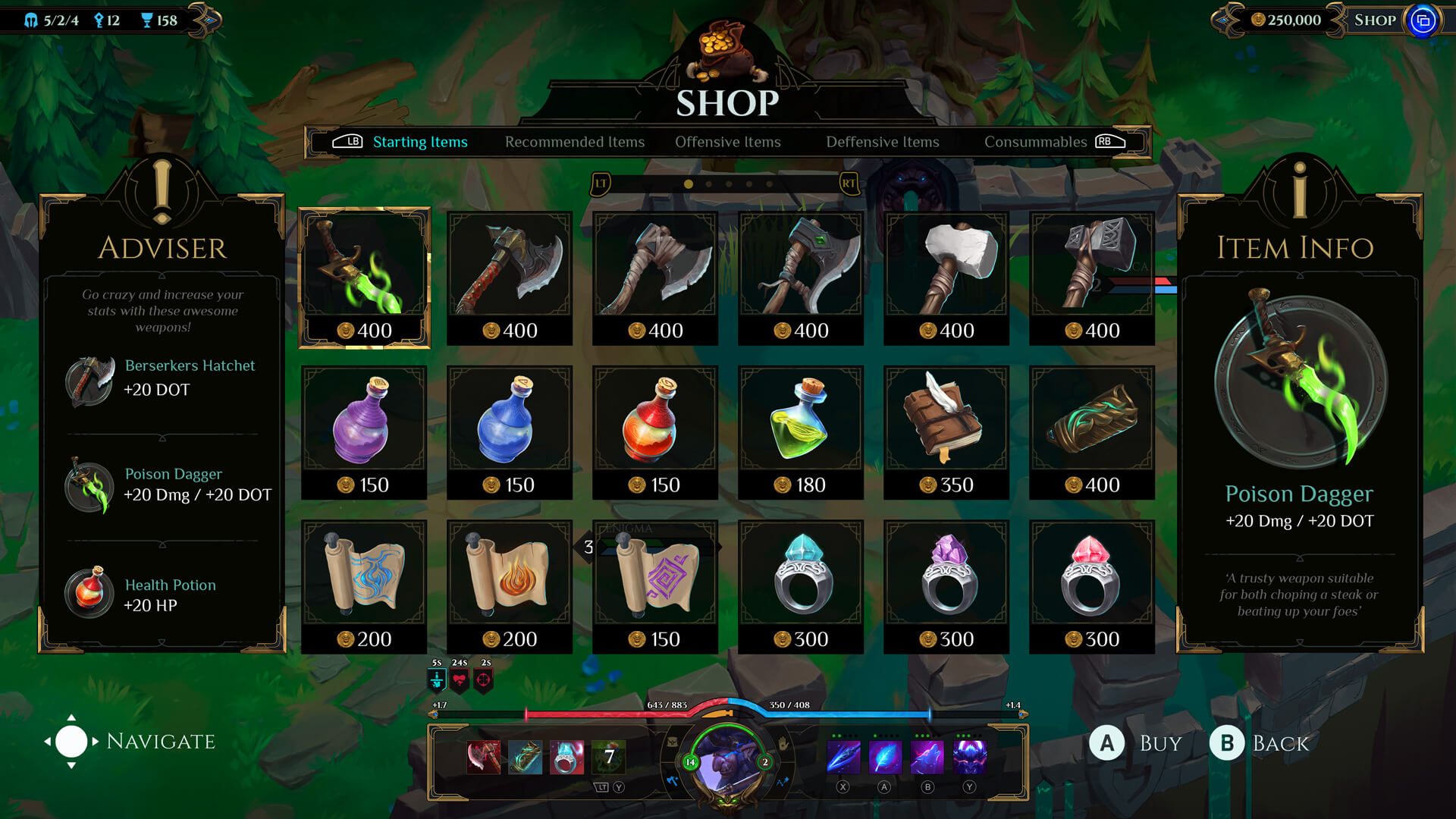 UI development and porting
Our team loves building complex user interfaces and we know how to make them run faster than the Millennium Falcon.
Technology evaluation and integration
Design UI architecture
UI development
UI migration to new platforms
Performance testing and optimization
Localization for new territories
User research and playtesting
Our UX designers will help you identify and remove any usability flaws.
UX strategy
Player research and analytics
Information Architecture & Wire-framing
UX modeling and prototyping
UX audit and optimization
Usability and gameplay testing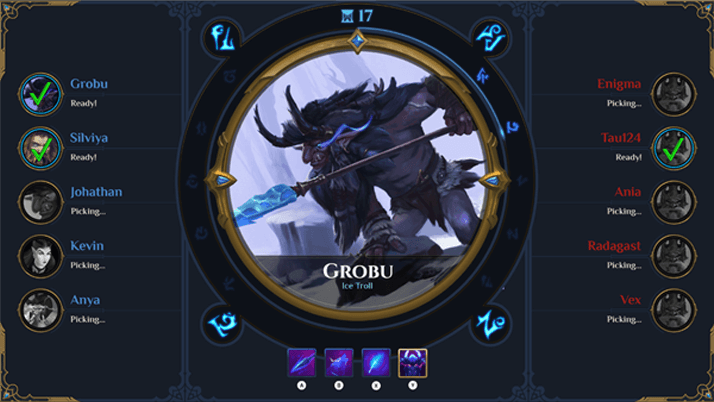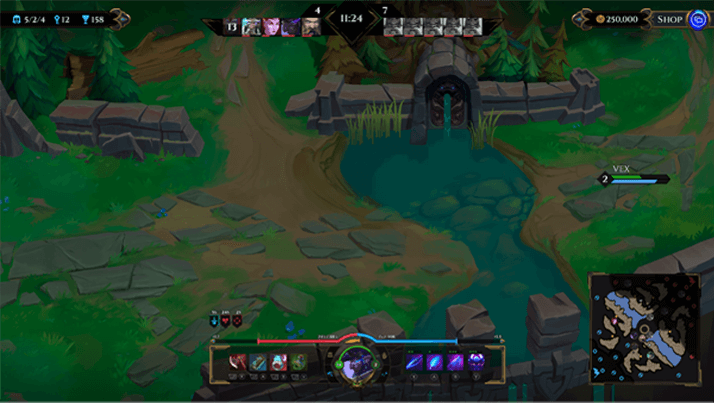 Consulting and planning
Our consultants will help you define a clear step by step plan that will keep your team on schedule.
Project planning
Workflow optimization
UI team training and mentoring
OUR PROCESS