How Far Will You Go To Fulfill Your Own Hidden Agenda?

Hidden Agenda follows a homicide detective and a district attorney on the trail of a serial killer called the Trapper, who sets fatal traps on bodies in order to kill the first responders to the scene. But the most intriguing part comes from a new Sony initiative called PlayLink, which enables each player to influence crucial story decisions using their phone, to the point where they are responsible for the fate of each character.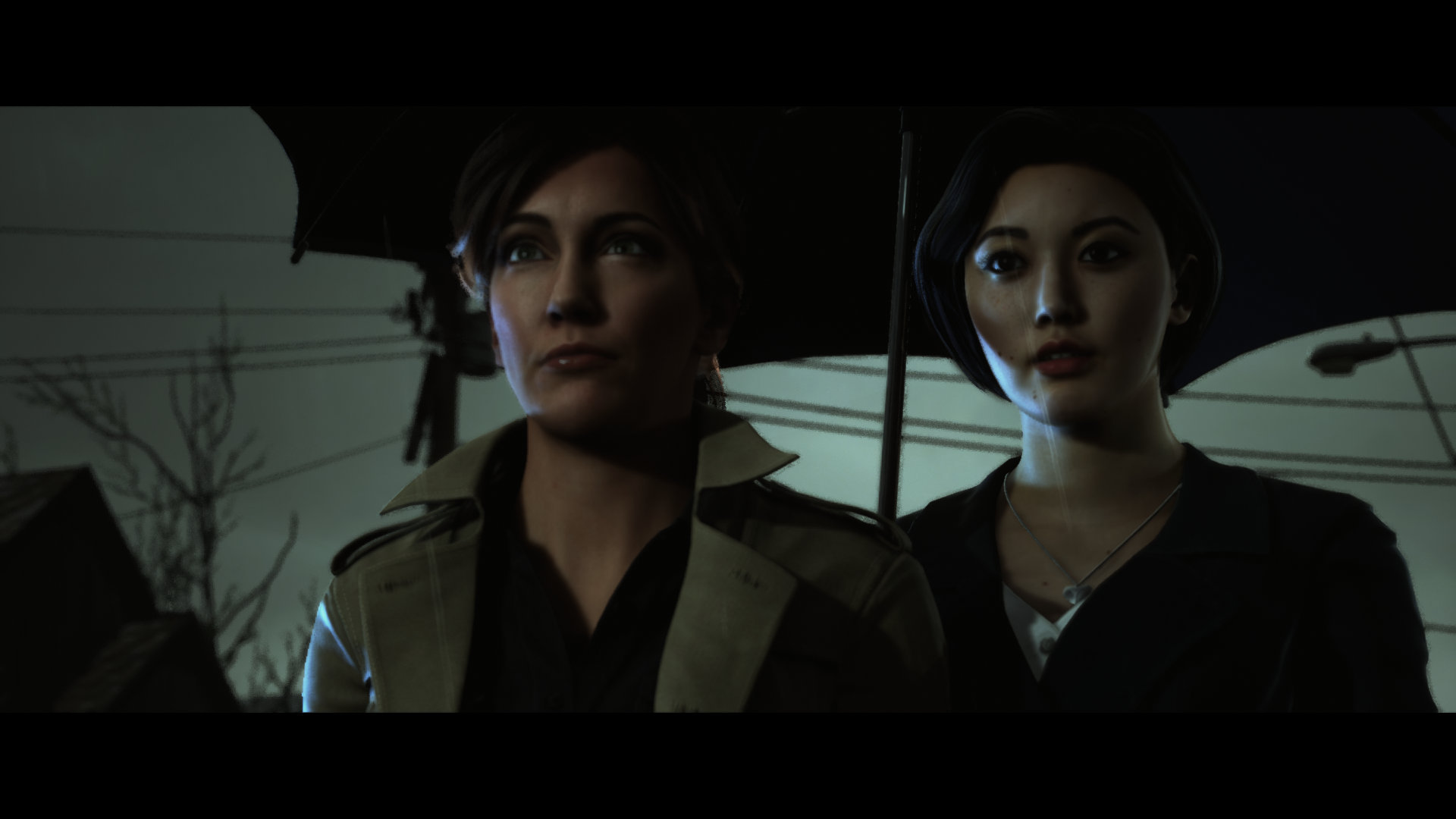 The plot twist in the game comes from the fact that it can end at any moment. There is no such thing as "the right choice". Players are given their own personal agendas and put against one another. Each person is faced with a decision, ranging from sticking together or splitting up with their team, to saving your partner or saving a hostage. The purpose of the game is to take you to the point where you question everything that is happening.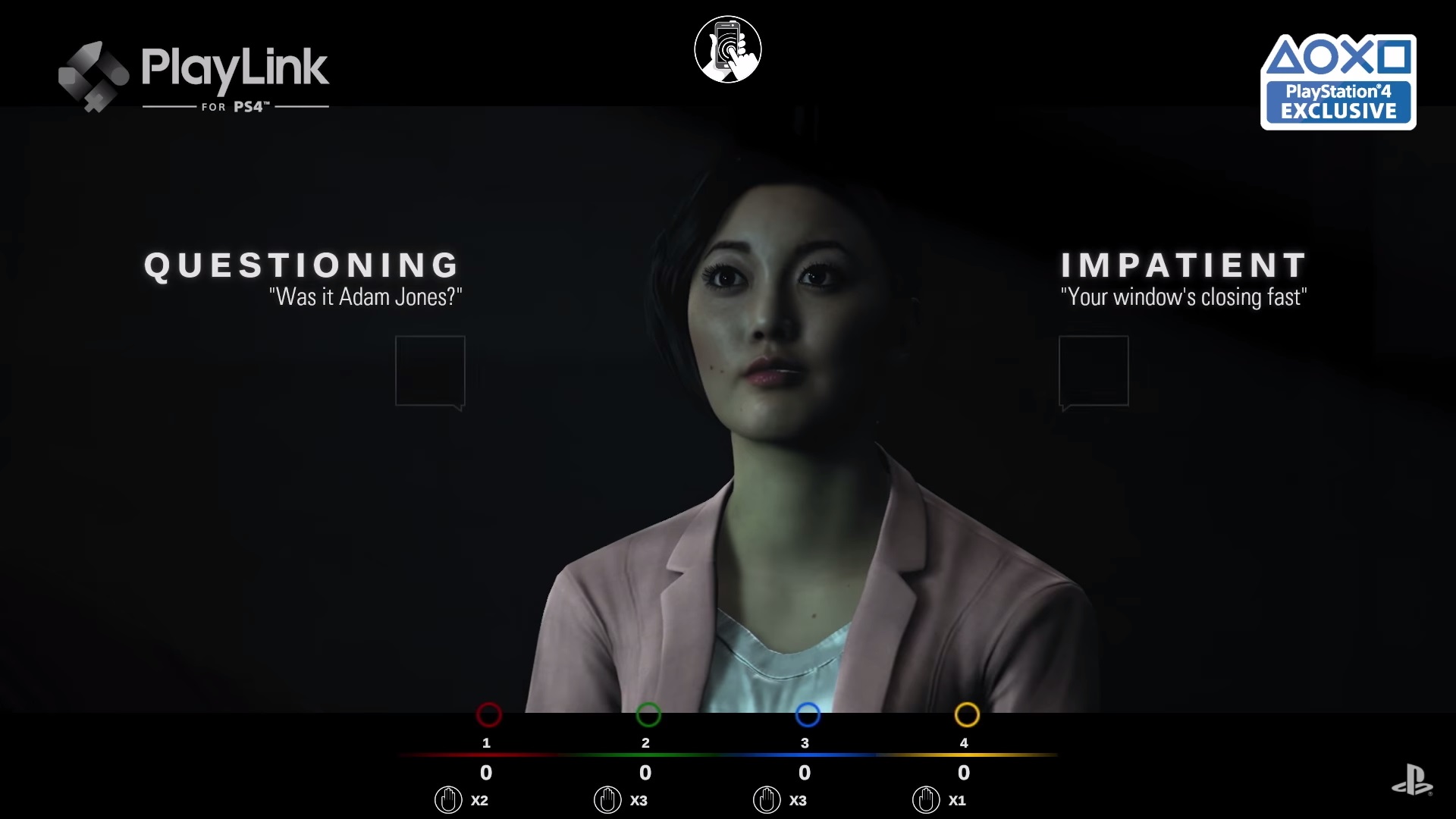 With its realistic features and comfortable user interface solution, the game helps immerse the player into the world of crime in no time, providing quick navigation and orientation that is vital for the survival of the characters. By using transitions and animations, the UI delivers a smooth player experience.
It is amazing to see Supermassive Games tackle another narrative-driven experience! The best part is seeing new ways to tell story-based titles, where everyone can play an active role in how the plot develops – and even pull the figurative wool over the eyes of family and friends.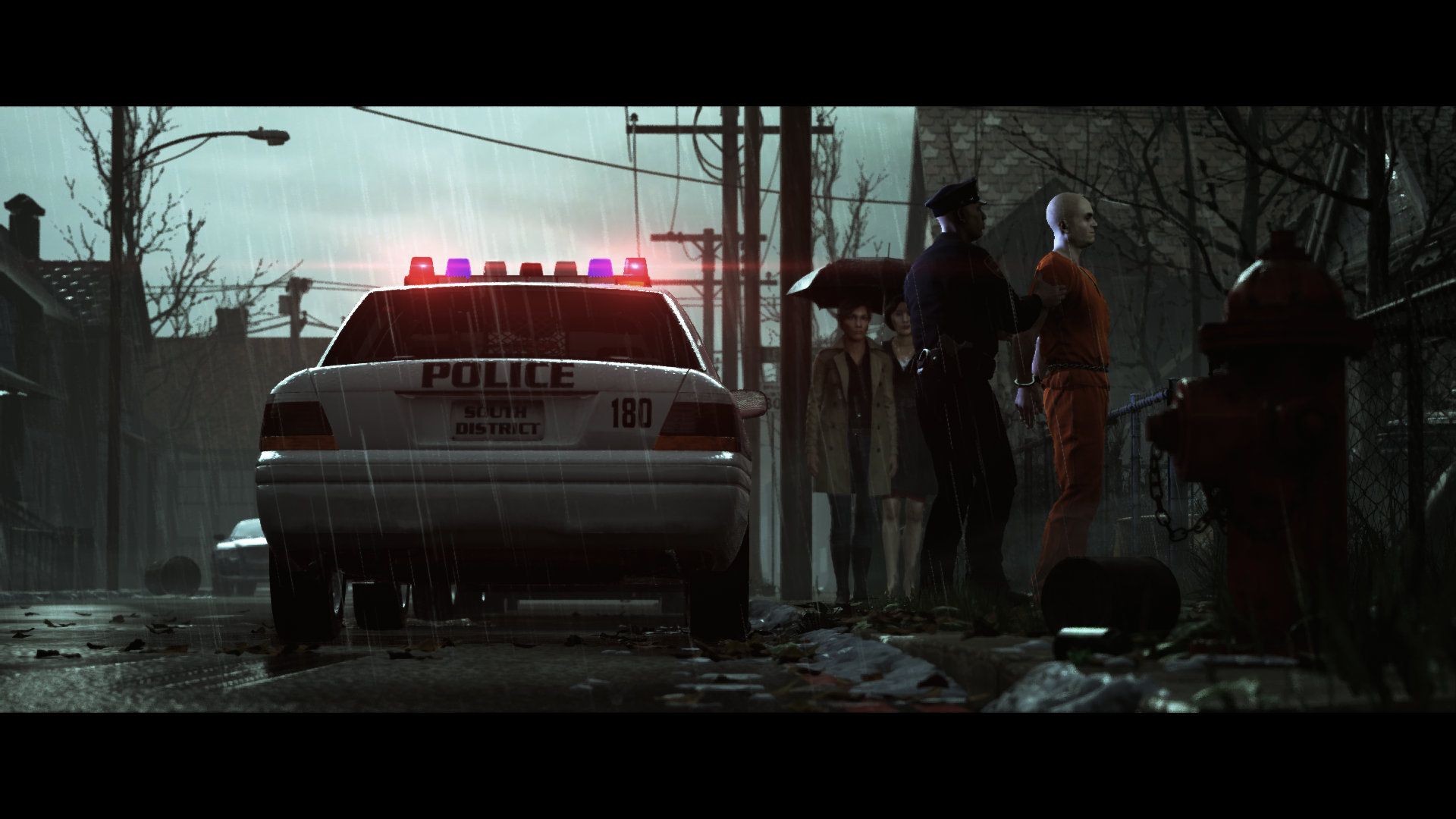 However, Hidden Agenda was not the first adventure that one of the programmers on the team was developing with our technology. Before joining Supermassive, Alessandro Monopoli used Coherent UI for White Heaven, a game developed with UE4. When he joined Supermassive, the team was about to make a decision on choosing the UI technology for upcoming projects. Alex, who had extensive experience with both UMG and Coherent, was a strong GT advocate and the two teams began communicating.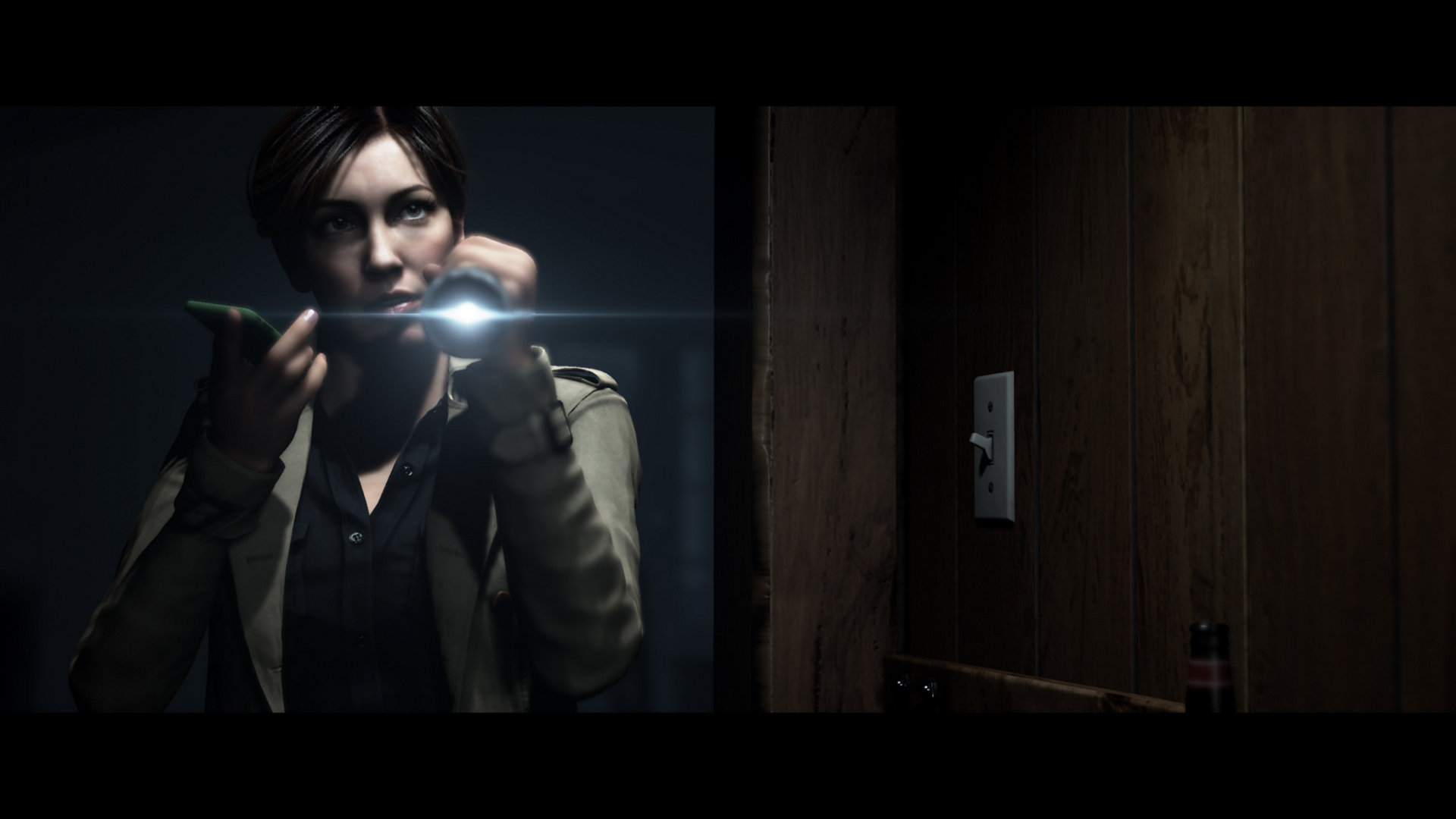 Hidden Agenda paved a way to a long partnership between Coherent Labs and Supermassive Games. At this years E3 conference, the gaming company announce its plans to release 2 additional titles on the market – The Impatient and Bravo Team, all using Coherent GT for their UI.
You can check the game on the official PlayStation website.
Want to see more amazing game user interface screenshots?
Check out our portfolio on Instagram!