Planetary Annihilation beta available now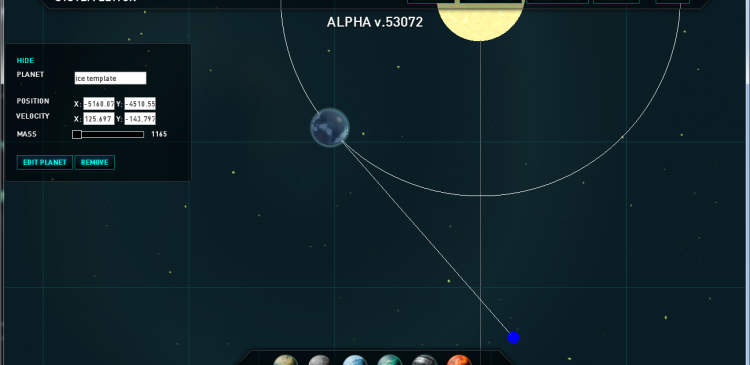 Planetary Annihilation, Uber Entertainment's Kickstarter-backed space-set RTS has now entered beta.
The new Beta adds the ability to use planets as bases, as well as colonize asteroids, strap rockets to them, and launch them into other planets. Players have full access to a wide array of units, which include naval, air, ground, and orbital machines including tanks, jets, subs, bots, and battleships.
As we mentioned few months ago in a previous post, the entire UI in the game is powered by Coherent UI. You can enjoy some teasers in the following examples:
In-game controls:
Building:
Fighting scene 1:
Fighting scene 2:
System editor:
Game menu:
In the Beta we see that online skirmishes in free-for-all and team-based matches are both available for up to 10 players. Players who prefer to do so alone can take on multiple AIs in single-player.
Planetary Annihilation has an expected release date of December. We wish the Uber Entertainment team good luck and are really looking forward to the commercial release 🙂
Follow Angel on Twitter: @VenkovAngel