Coherent Labs December News
by Billy
December. 15, 14
0 Comment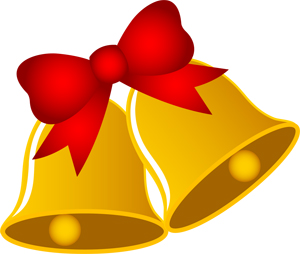 Just before the Holidays we would like to share with you several updates in our .NET product line. 
We are merging.NET Personal and Team Licenses into the Company License
We are merging Personal and Team licenses into the Company-wide license. This decision is based on the feedback we have received from clients who want the flexibility to install and use the SDK on many seats and enable their whole team with a powerful UI solution. This allows the companies focus on creating their apps without worrying about managing licensed team members.
We are Introducing The .NET Enterprise Tier
Additionally to the Company license, we, are adding .NET Browser Controls Enterprise in order to meet the special requirements of our enterprise clients. With the new tier we offer, additionally to the existing controls, a Premium Support package, which includes access to our Developer Access Program, the source code, major version upgrades, and more flexible license agreement. Premium Support package can be renewed yearly.
We are Re-packaging .NET language to our Native Licenses
We also decided to re-package .NET solution as an additional fourth component of our Native licenses (next to Windows, Mac OS and Linux). Naturally, the fourth part will come with no change in the licenses' prices.
In the current version of Coherent UI .NET Browser Controls we address the deficiencies of the standard .NET Web Browser by providing support for the latest HTML5, CSS3 and JavaScript. Many of our clients are already building amazing products while enjoying a robust and secure web browsing experience with our UI WPF and WinForms controls. Would you like to be one of them? Get the Coherent UI .NET controls and start creating!
We wish you happy Holidays! Relax, have fun and we will see each other next year!