Introducing Coherent Console Fonts
by Lyubo
May. 30, 18
0 Comment


As most of you know, icon fonts are font files that are filled with icons and graphs instead of letters or numbers. Many of you are using some type of similar fonts in their daily work-related tasks. Icon fonts are not just a modern way of using iconography bur rather a way to communicate information in a more efficient way to the user.
That's why we are happy to introduce to you one of our new features in Hummingbird – The Coherent Console Fonts.

Coherent Console Fonts is a bundle of fonts created especially with the purpose to make using control signification in the games much easier for the designers and developers.
Each one of the Coherent Fonts represent the main control buttons from the console's controller. There are three available fonts – one for each of the biggest names on the market – PlayStation, Xbox & Nintendo Switch.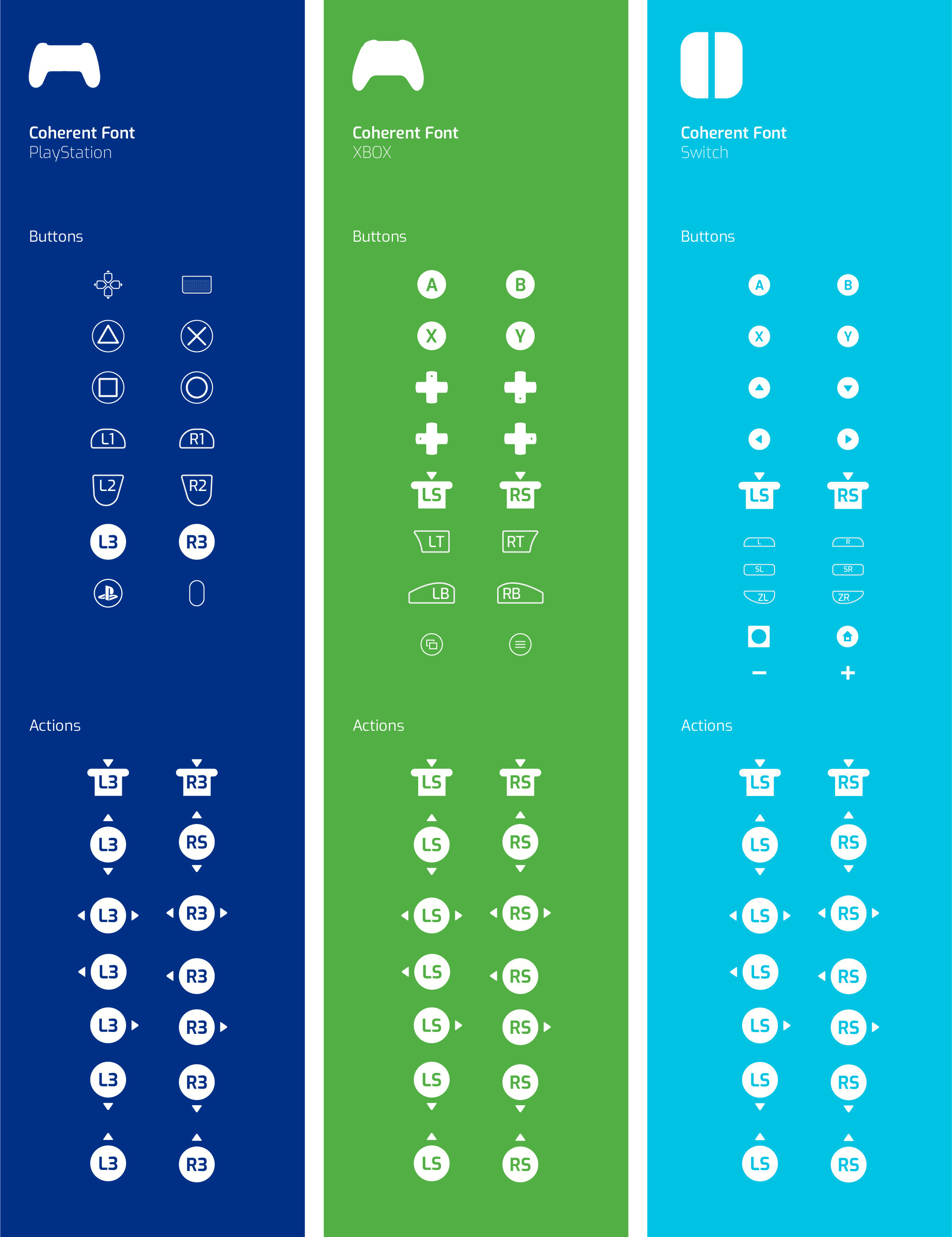 Coherent Console Fonts save you time from creating custom control icons for every different project. You're able to apply different text effects on them every time you need to spice up the look. Another great advantage is that the size of Coherent Console Fonts can be changed in a few minutes, and there is zero need for Photoshop to do that. Our icon font characters are vectors – meaning they look well even in high pixel-density displays. At last but not least, when using Coherent Console Fonts, your files will be lighter in size resulting in faster UI loading, which can't be achieved when using regular SVG or PNG icons.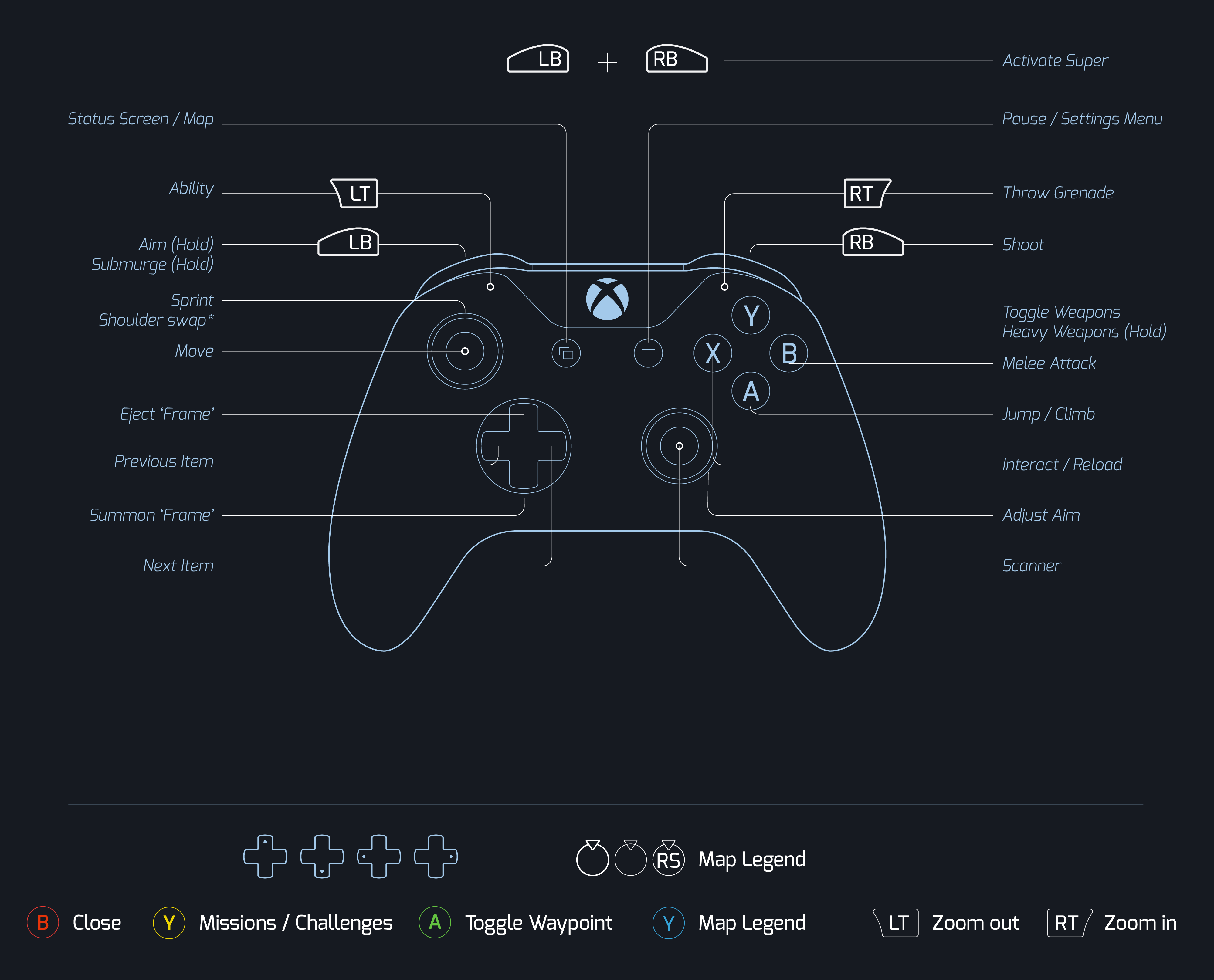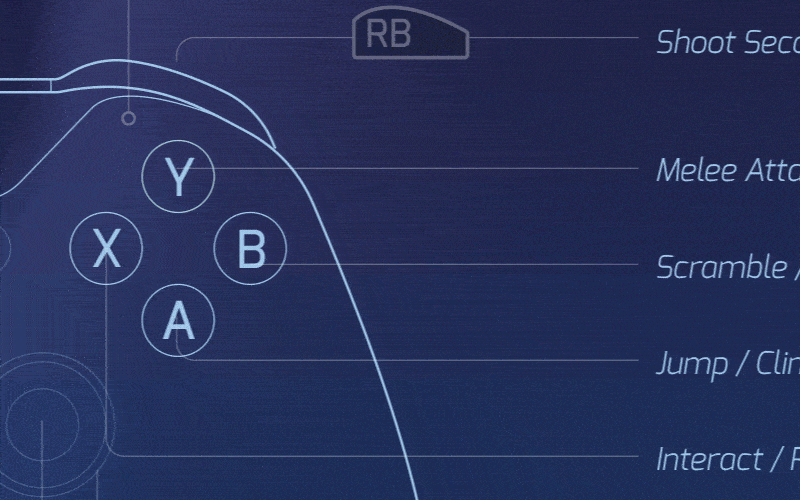 All the fonts can be used in most of your apps which are installed onto your computer. But mainly the fonts are designed to be used in Adobe Animated and Hummingbird.
To use Coherent Console Fonts you have to instal them first. In the screenshots down below you'll be able to find how to do that if you're using Windows 10 or MacOS.
To install Coherent Console Fonts on Windows 10, select the files, then right click on them and select "Install"…and you are done!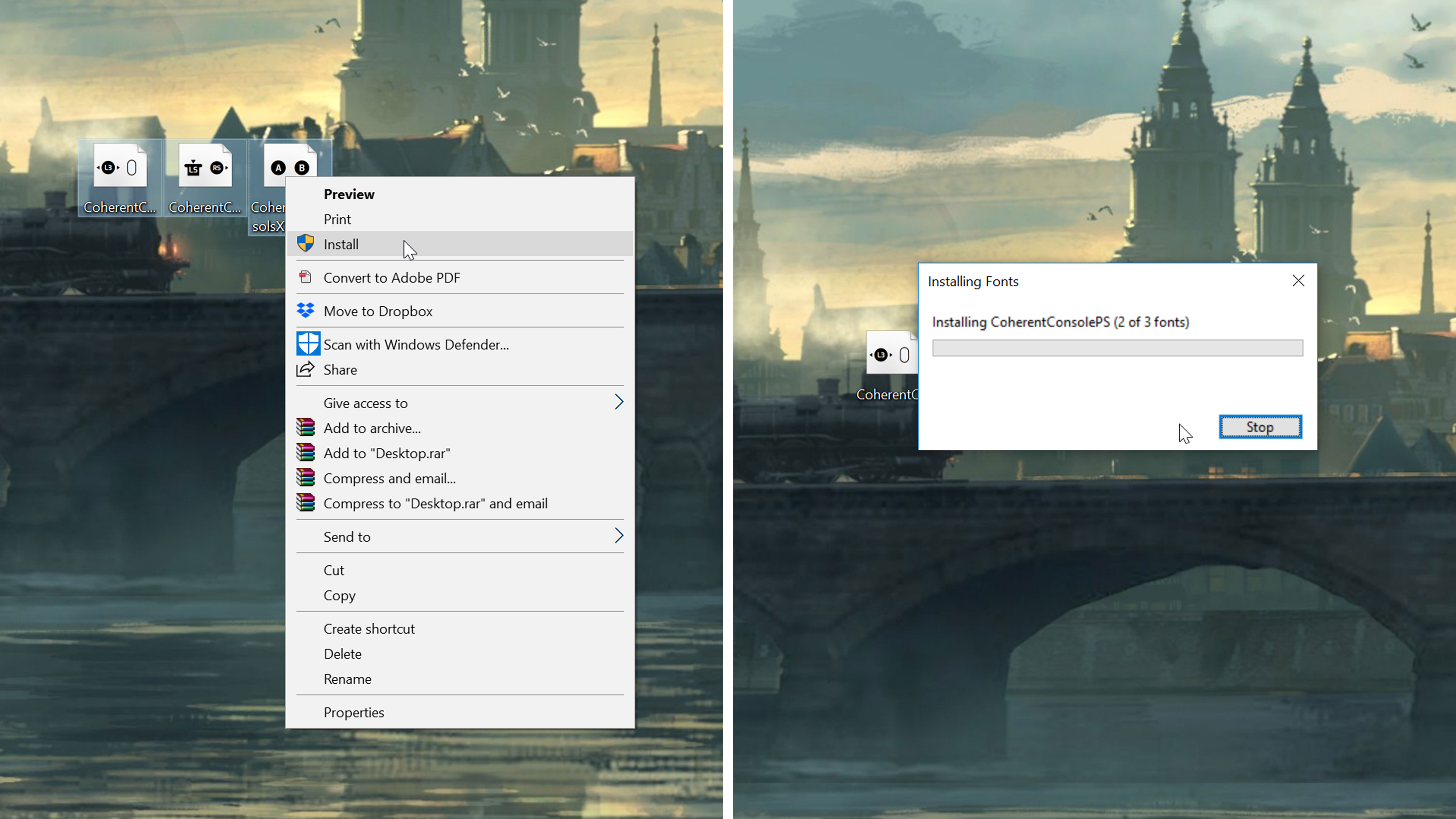 To install Coherent Console Fonts on MacOS, open Font Book, then drag and drop the files into the app. You're done.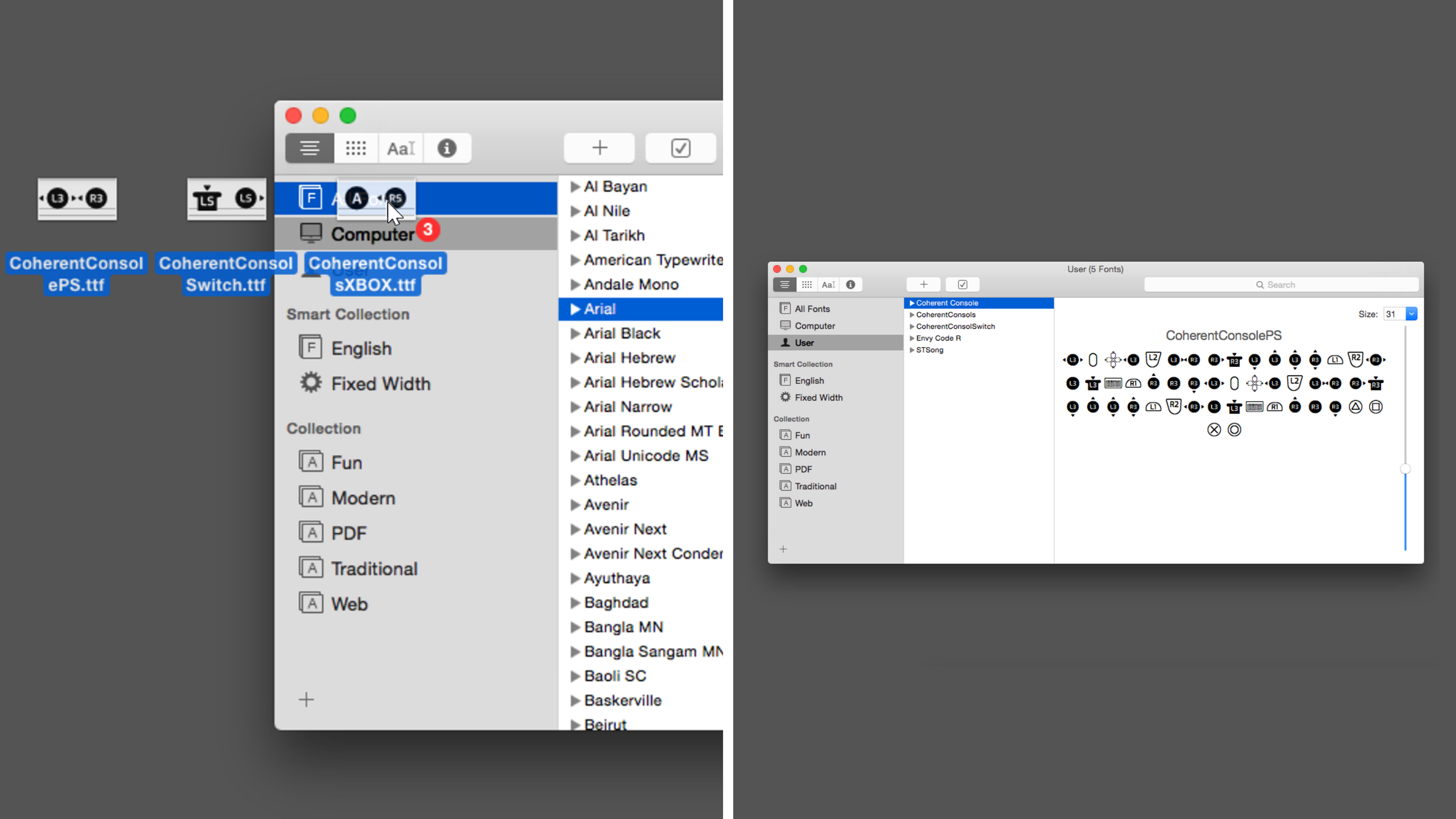 Coherent Console Fonts will be available soon.