Meet Coherent Labs on Game Connection in Paris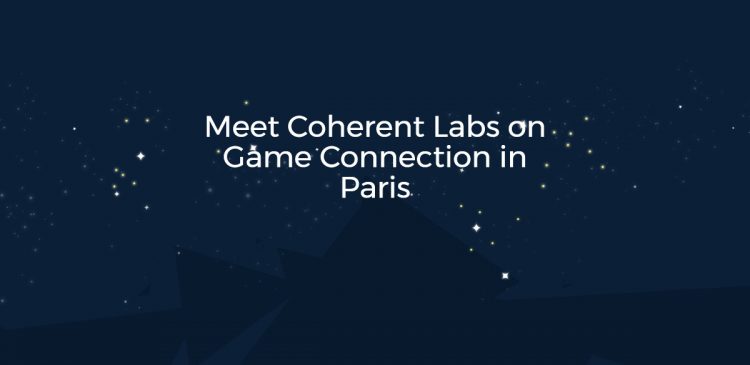 There are only 6 days left till the start of Game Connection 2012 in Paris. And we can hardly wait because next week our team will be in the French capital among with more than 500 game studios, publishers, distributors and investors from all around the world.


If you're not familiar with Game Connection, this is one of the best game conferences and networking events in Europe. The reason  for this is that you are actually allowed to meet and get to know the key players in the gaming industry through something similar to "speed dating". The end goal, of course, is to find the best possible partners for your business and this game conference might be the perfect place to do so.
The Game Connection meeting app allows you to schedule up to 10 meetings per day, well in advance of the event by sending and approving requests to/from other attendants. In case you have already decided to attend the event you might pass through our exhibitor table T350. Even better is to request a meeting in advance because we might be quite busy during these 4 days.
We will keep you posted on Game Connection 2012 and we will share with you our impressions of the event.