Unreal Engine 4 tutorial: Coherent UI integration with Blueprints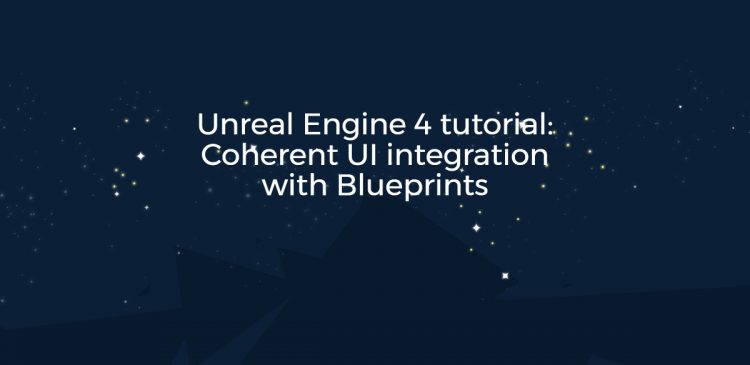 Hey everyone,
Coherent UI 2.0 is out! Many of you have been waiting for our Blueprint integration and it is here. Check out our first Unreal Engine 4 tutorial of the Blueprint integration, as there are more to come. In this tutorial we show you how easy it is to add a Coherent UI view to your game by using just blueprints. Enjoy 🙂
We will continue working hard on creating as many videos as possible. Please share with us your most desired such HERE.