Visit Coherent Labs Booth at GDC 2015
by Billy
February. 09, 15
0 Comment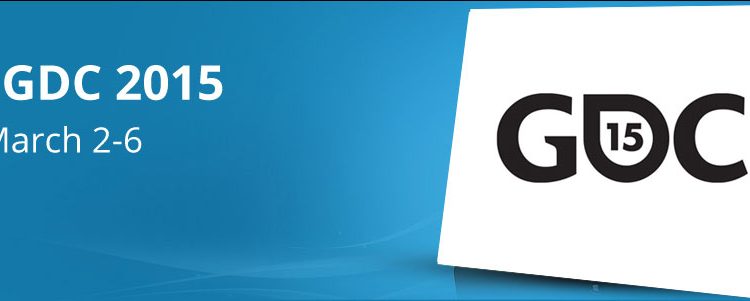 One year passed really fast and the time for the largest Game Developers Conference (GDC) is almost here. For the third year in a roll, we will have our own booth at the conference where you will be able to meet with the team behind Coherent UI. We will also present the latest development in the Coherent UI technology.
This year we have two exciting new products in our portfolio:
Coherent UI GT – high-performance, lightweight backend of CoUI for Unity, Unreal Engine, and in-house developed engines.
Coherent UI for Consoles – we provide the same high-performance for next generation consoles as for PC
The community feedback we have received has been a strong drive for us to put high priority on the development of our UI product for mobile platforms. We will be happy to meet with you at GDC and learn about your needs as mobile game developers and how we can empower you to create beautiful and interactive UI.
Meet us there: Booth 735, 4-6 March.
Schedule a meeting in advance here