What is new with Coherent Labs in November
by Billy
November. 20, 14
0 Comment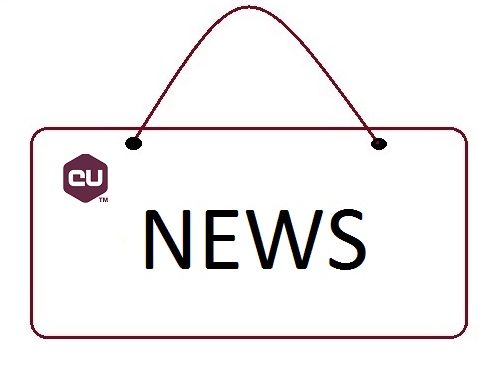 Here at Coherent labs, we're relentlessly focused on building tools that help clients create rich and powerful UI. Today, we're excited to share four big announcements which outline the road ahead of us.

Coherent UI for PlayStation 4

We are making a significant progress in the development of Coherent UI for next generation consoles.Our team has been working hard on porting Coherent UI to the Sony PlayStation 4 platform and Xbox One is not long ahead on our roadmap.
A great news is that we receive very positive feedback from clients testing the alpha! When finally released in Q1 next year, we will bring to the consoles the same high-performance HTML5 and JavaScript user interface technology, which currently is being used by hundreds of titles on PC. We will help studios developing multi-platform games achieve faster iterations, shorter time to market and many more. One of the most exciting features is that we have integrated video playback in the SDK which creates many possibilities for building visually-stunning interfaces.
Coherent UI for consoles on top of custom engines, already works with Unreal Engine 4 and Unity support is underway. If your company has PlayStation 4 license, you may request a trial of the technology. Email billy@coherent-labs.com to request access.

Coherent UI 2.x for Mobile

We are committed to deliver Coherent UI 2.x for mobile devices, but the porting requires more development time.  We would like to invest more time in further improving our product and providing a significantly better performance and experience. This is why we are rescheduling the beta release for  March next year. Until the new version is out, we will continue to fully support all our existing 1.x clients. Coherent UI 2.x for mobile will come with seamless performance for mobile developers and the ability to support a wider range of games than Coherent UI 1.x.

Coherent GT public beta released

We are releasing the public beta of our new technology (Coherent GT) announced 3 months ago. What does that mean for your team? Coherent UI GT achieves amazing HTML5 rendering performance on PC and next-generation consoles. Our goal is to enable development teams to achieve better results faster than before. Read more about GT here.
Coherent GT is available for all Studio license clients bundled with Coherent UI 2.x at no additional price. At the moment GT works for Unreal Engine or custom engine users. Our Studio license clients can contact us at billy@coherent-labs.com to receive GT for free.

Introducing Coherent Labs Developer Access Program

Last but not least, we present you our new client-oriented program which will be part of the Premium support package for all Studio licenses. The essential of the program is to help studios get easily started with Coherent UI by providing 16 hours of free consulting with our team of UI experts. Our experience with supporting clients helped us identify several pain points during the adoption and implementation process. In order to address them and reduce development time, we have designed the Developer Access Program.
We hope that you are as much excited as we are! We will keep on supporting our clients on their path to creating amazing games!