Coherent Labs introduces Coherent SG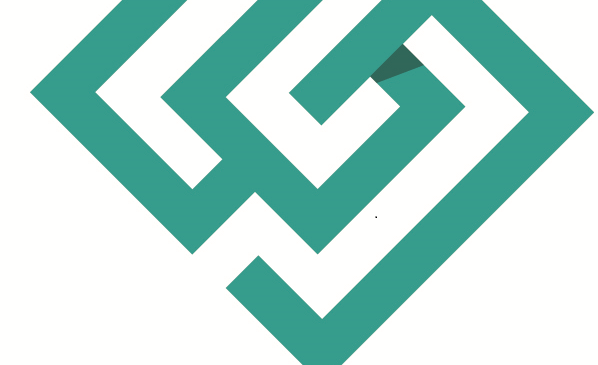 Innovative and high-performance UI tool for virtual training and simulations

A serious game is a game designed for a primary purpose other than pure entertainment. The "serious" adjective refers to products used by industries like defense, education, scientific exploration, health care, emergency management, city planning, engineering etc.
Gaming technology is becoming the number one choice for serious games and simulations. Companies and organizations from government, military, healthcare to emergency simulators and educational games are more and more focusing on the virtual world, rather than the traditional simulations and field trainings, which usually cost millions of dollars and often require special hardware or complete facilities to use.
For the last couple of years Coherent SDK has helped hundreds of developers from the military sector, government agencies, healthcare and research labs in their non-gaming endeavors. We are looking to expand our effort in this new industry and have created an entire new product called Coherent SG. The product combines best of everything we have developed so far and is targeting specific needs for the serious industry.
With the very launch of the product and its new website we are introducing the first batch of our SG kit which focuses on the training needs of the latest air force generation and particularly on the Boeing F-35 Cockpit. You can watch a short teaser of the kit put in practice in the video below:
Coherent SG comes with a new evaluation process.

Our clients needs and first-class experience are top priorities for us. For serious industries instead of sending over the trial version right away we will schedule a demo with the developers, get to know their projects and make sure everyone is getting the best out of Coherent SG.
Today we launch Coherent SG and have the opportunity to present it at the biggest training and simulation expo in Europe – ITEC in London. If you or anyone else from your team is going to attend the expo, don't hesitate to get in touch with our representatives and check out the capabilities of Coherent SG at first hand.