Hummingbird 1.8 released!

We are keeping the momentum here! Hummingbird 1.8 is a worthy descendant of 1.7's huge changelog and arrives with
some massive improvements which some of you have been waiting for!
Update: Read about the latest release – check Hummingbird 1.9!
We've added support for DirectX 12!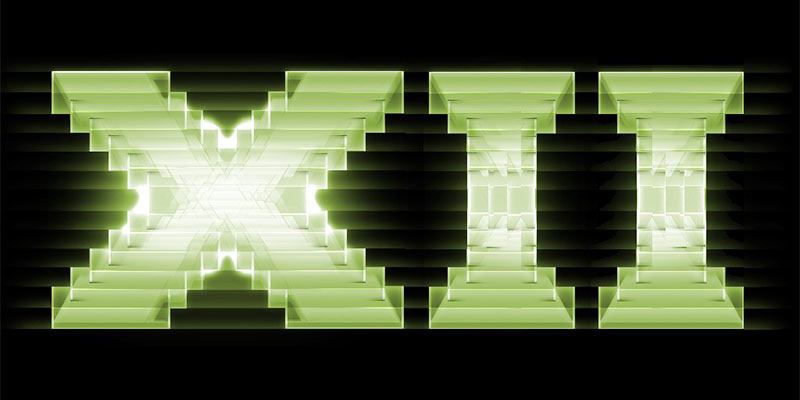 Both the Windows and Xbox One versions of our packages now come prepared for the fastest graphics API available.
The inspector can now do much more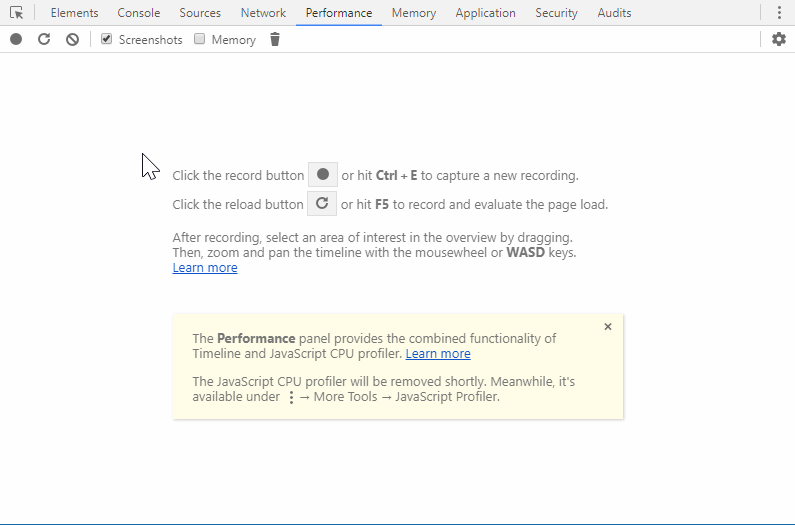 Since the previous release, you can debug JavaScript in our dev tools. Since today, you can profile your UI or inspect how Hummingbird splits its work across worker threads.
Oh, and you can also execute arbitrary JavaScript. Functionality testing is now as simple as calling your function from the Console. Test without reloading and see the results immediately.
You could say that those improvements are…Unreal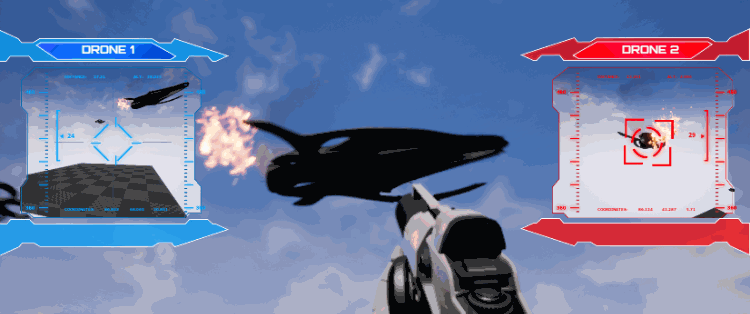 Our Unreal Engine 4 plugin received two major enhancements. You can now render the camera feed from an in-game scene directly in the UI. Hello 3D avatars, characters creation screens and cameras on drones! Additionally, the data binding system is now fully controllable from Blueprints, further reducing the need for a C++ programmer to help your UI team.
If you can't get enough of Nikola's astonishingly good puns, follow him on Twitter. He loves to get creative over there.