How Hummingbird revolutionizes the way you create GUI?
by Billy
November. 06, 16
0 Comment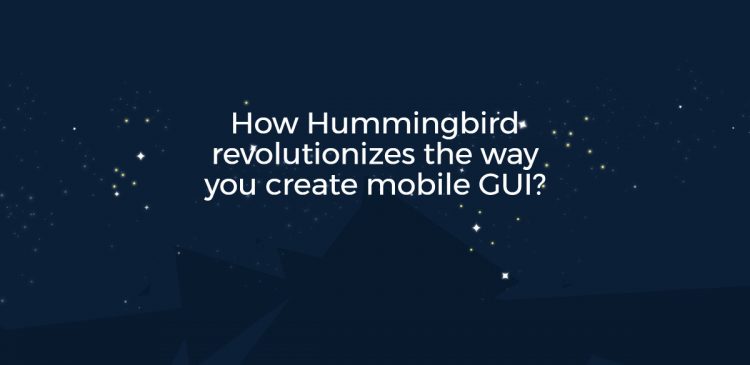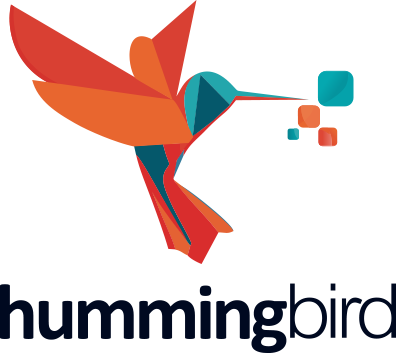 We are excited to announce the release of Hummingbird SDK – a next generation UI tool which will revolutionize the way teams create game UI!
Hummingbird is a cross-platform SDK for game user interfaces, specifically designed to fit the needs of multiplatform UI development. Based on a powerful proprietary technology, Hummingbird is the easiest way to create high-performance GUI.
Note: Read about the newest release of Hummingbird! You can find the overview post here.
Empower your UI designers
Hummingbird helps UI teams improve their workflow and save hours of development time. UI designers can create complex game UI prototypes within days with the Coherent visual editor, test different scenarios and discover the optimal user experience. Making iterations to the UI is simple and fast, only a few clicks and voila – all can be seen immediately without the need to re-compile the game. Hummingbird's architecture also makes it easy for several team members to work on different parts of the UI simultaneously.
Get optimal UI performance
Based on a modern HTML renderer, Hummingbird is lightweight and times faster than any other solution on the market. It empowers studios to create complex, visionary UI and still get 60 fps on any device. Developers have full control over memory allocation, garbage collector, file loading and logging. The asynchronous API allows them to move performance-heavy elements in separate working threads to achieve optimal performance and ensure great UX.
The Hummingbird SDK supports iOS and Android and is deeply integrated with the leading mobile game engine – Unity3D. Integrations with Unreal Engine and Lumberyard are on the way.
Read more about Hummingbird here or learn how to transfer your UI from Scaleform.