We are thrilled to announce the launch of our new website!

We are excited to launch the complete redesign of our virtual home – the Coherent Labs' website. The website is where we want to showcase the technology and tools that we have been developing since our start and provide you with all the necessary resources for UI creation. Its upgraded version now includes immense user experience improvements and should make your time here more productive and gratifying. The new design is smooth, yet stylish. You might have noticed on the old website that our visual identity was inconsistent and distorted. With the redesign, we have made sure to use visuals, colors and fonts that represent our values and personalities.
What is new?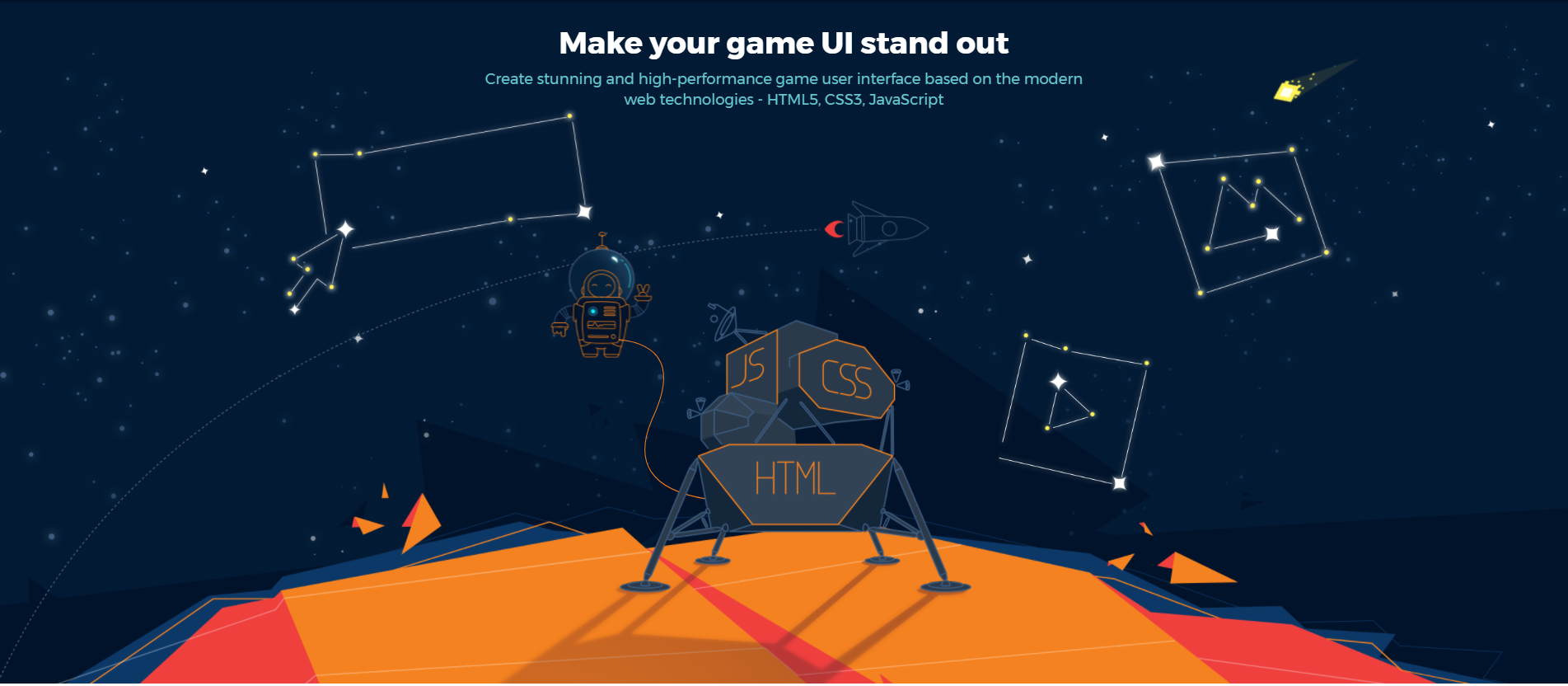 When we started the redesign we had several goals ranging from updating our company messaging and refreshing our branding to helping visitors navigate the website without missing our most valuable content. Our solution was to split the website into two major categories – Products and Benefits. If you'd like to know more about the technologies behind Coherent GT and Hummingbird, then our Product pages can help. In the Benefits sections, we've focused on your needs, and how our products can make your lives easier. No matter if you are a developer, a designer or a technical director – we've got you covered.
We've also set an ambitious goal to keep updating the tutorials and blog posts at a higher velocity and make them useful, interesting and fun for all of you.
We hope the new design makes the time you spend here more pleasant, productive and helps you create stunning and high-performance user interfaces. Please let us know what you think of the redesign on Twitter and Facebook– any feedback will be greatly appreciated!