Coherent GT for Unity3D
by Billy
January. 30, 15
0 Comment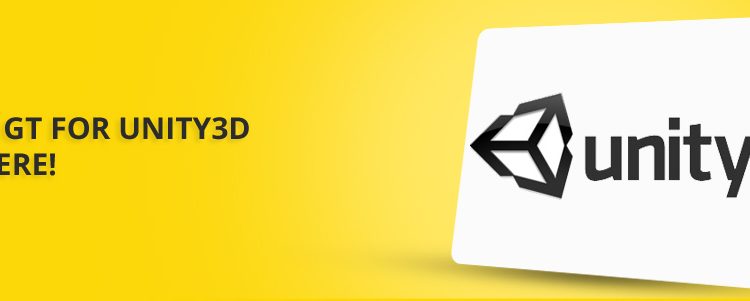 We have an exciting news for our Unity3D clients. Our new high-performance lightweight HTML renderer, Coherent GT, is now pre-integrated with Unity3D!
So far, the technology was available only for Unreal Engine and in-house developed engines, but now Unity developers can experience the same level of performance with GT for Unity3D.
Why should you check it out?
Studios which use Coherent GT have achieved amazing performance results. We created GT with the sole purpose to empower teams to achieve better results faster than before,on both, PC and next-generation consoles.
Coherent GT emphasizes on rendering performance and offers a synchronous UI scripting model. It implements a 100% in-process architecture, which allows integration in the core rendering of the game. Find out more about GT's architecture and why it achieves such an amazing performance here.
Are you already excited to try out Coherent GT for Unity3D?
At the moment, GT for Unity is at closed beta. We will be working on polishing GT with our current partners who would like to take part in the beta test
Update: Check our latest releases and all the features of our current products – Coherent GT and Hummingbird!